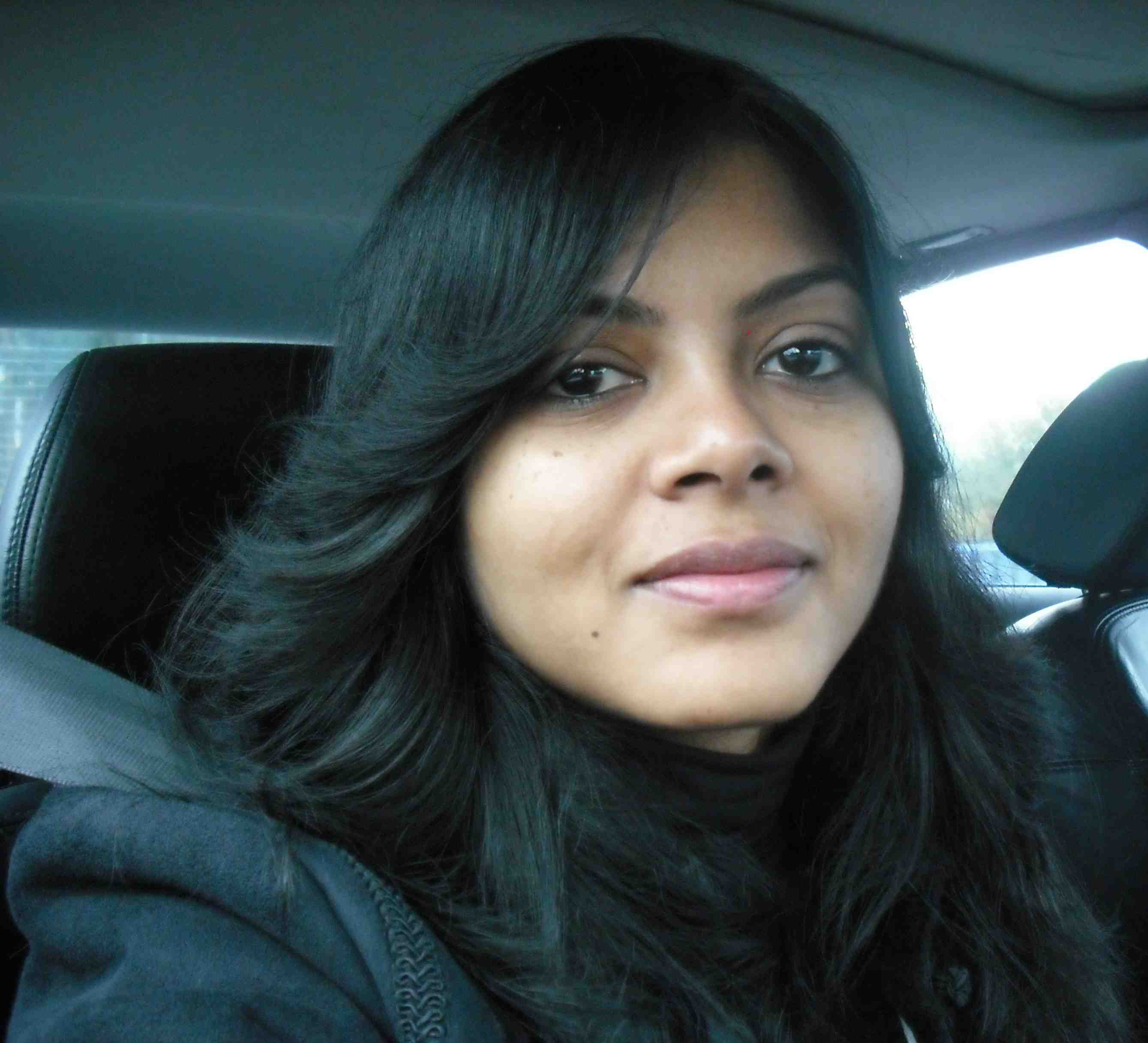 Aruna Santhagunam

PhD Student

Background
Masters in Advanced Pharmaceutical Technology,
University of Lisbon, Portugal, 2009.
Bachelors in Pharmacy, Dr. M.G.R. Medical University,
India, 2004.

Research Activities

My research work aims at establishing an efficient and safe non-viral based methodology to genetically engineer mesenchymal stem cells to rapidly promote the ex vivo formation of cartilage for the treatment of Osteoarthritis (OA) or Rheumatoid arthritis (RA). This strategy will encompass the controlled delivery of genes coding for specific growth factors that promote chondrogenesis from synovium derived mesenchymal cells. Regenerative medicine always have been focussing to create functional tissue replacements, typically through creating a controlled environment that promotes and directs the differentiation of stem or progenitor cells. The novel trend in Gene activated matrix (GAM),a biodegradable scaffold including plasmid DNA previously complexed with cationic polymers would be employed. When the complexes get released slowly from the scaffold, they will permit the DNA entry in to the cells avoiding cytotoxicity. It involves a cross-disciplinary approach of stem cell engineering, gene processing and cartilage regeneration and it will be developed at Department of Biotechnology, Indian Institute of Technology,Roorkee (IITR) and at Stem Cell Bioengineering Laboratory (SCBL) – Institute for Biotechnology and Bioengineering (IBB)- Instituto Superior Técnico (IST), Lisbon, Portugal.
E-mail (click on)
Group Members: